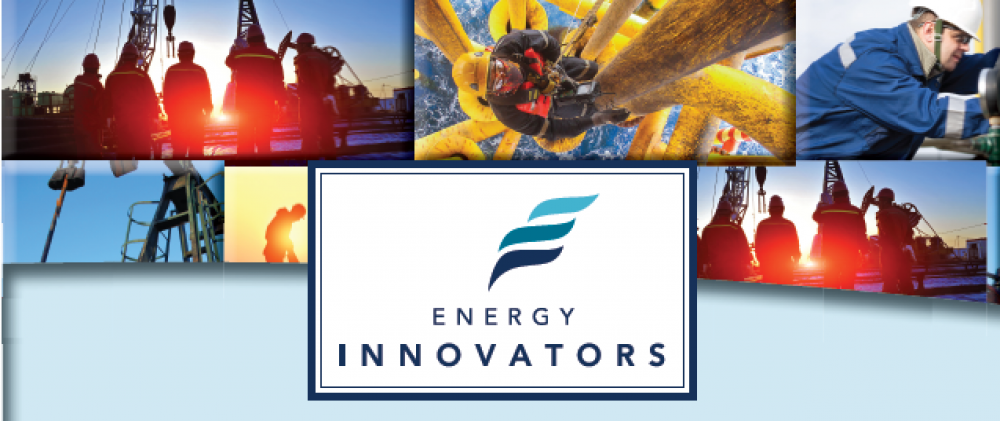 Exploratory & Production Magazine (E&P) recently named Data Gumbo CEO Andrew Bruce a 2020 Energy Innovator in its January issue.
This annual program spotlights industry thought leaders nominated by a circle of peers and colleagues invested in advancing oil & gas.
As a serial entrepreneur with more than two decades of experience in software and energy, Bruce received this honor for spearheading blockchain within the energy sector. As an innovator in blockchain and smart contract execution between constituents in the industrial supply chain, Bruce founded Data Gumbo's network to automate contract execution for significant costs savings across the energy spectrum.
"Innovation is the lifeblood of the oil & gas industry. However, innovation requires invention. Invention requires ideation. Ideation requires inspiration," said Jennifer Presley, Executive Editor, E&P in the full article. "The value of an idea is found in how it is used, as Thomas Edison, the inventor of the modern-day lightbulb and more, once noted. Ideas and all of their possible uses become reality when the brightest minds transform inspiration into innovation."
Honorees this year include Schlumberger, Weatherford, NOV, Sourcewater, Halliburton and Exterran, among others. The complete list of names is available here.