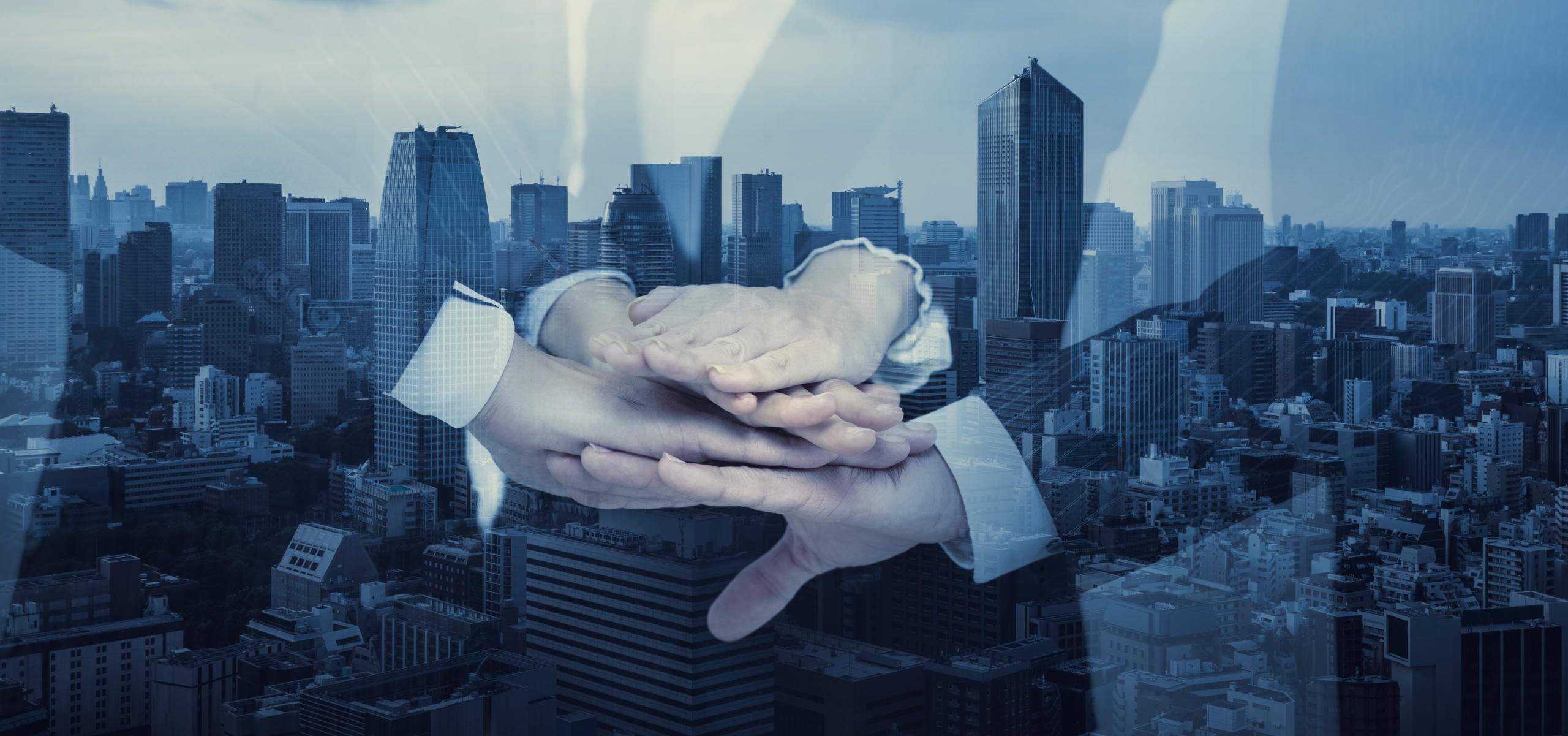 Last week, Innovation Map doubled-down that Houston's well-positioned for all things blockchain. In conjunction with Deloitte's 2019 Global Blockchain Survey, Innovation Map once again named Data Gumbo as a company to watch creating innovative business models.
Deloitte's report surveyed 1,386 senior executives at mid-size businesses and 31 companies that currently facilitate blockchain implementation and use. The survey findings unanimously discovered a shared recognition that "blockchain is real — and that it can serve as a solution to business problems across industries and use cases."
2019 has brought continued evolution of blockchain technology further positioning the maturing solution to deliver on its hype. Highlights from Deloitte include:
Fintech leads blockchain adoption but other sectors including media, life sciences and healthcare, government and telecommunications are increasing blockchain initiatives

Over 53% of survey participants listed blockchain as a top-five strategic priority, a 10% increase from the 2018 survey

86% of companies surveyed believe that blockchain is a broadly scalable technology on its way to achieving mainstream adoption

Implementation barriers received more equal distribution. The top four issues cited include:

Implementation or integration with existing legacy systems

Regulatory issues

Security threats

Lack of in-house capabilities

Uncertain ROI
As ecosystems develop driven by blockchain technology like Houston, new and innovative business models will change industry. Both Houston Innovation Map and Deloitte point out: once confined to the cryptocurrency realm, today's blockchain is relevant across vast industries and applications. The question now is no longer will blockchain work but how exactly it will cause the disruption it has long heralded.