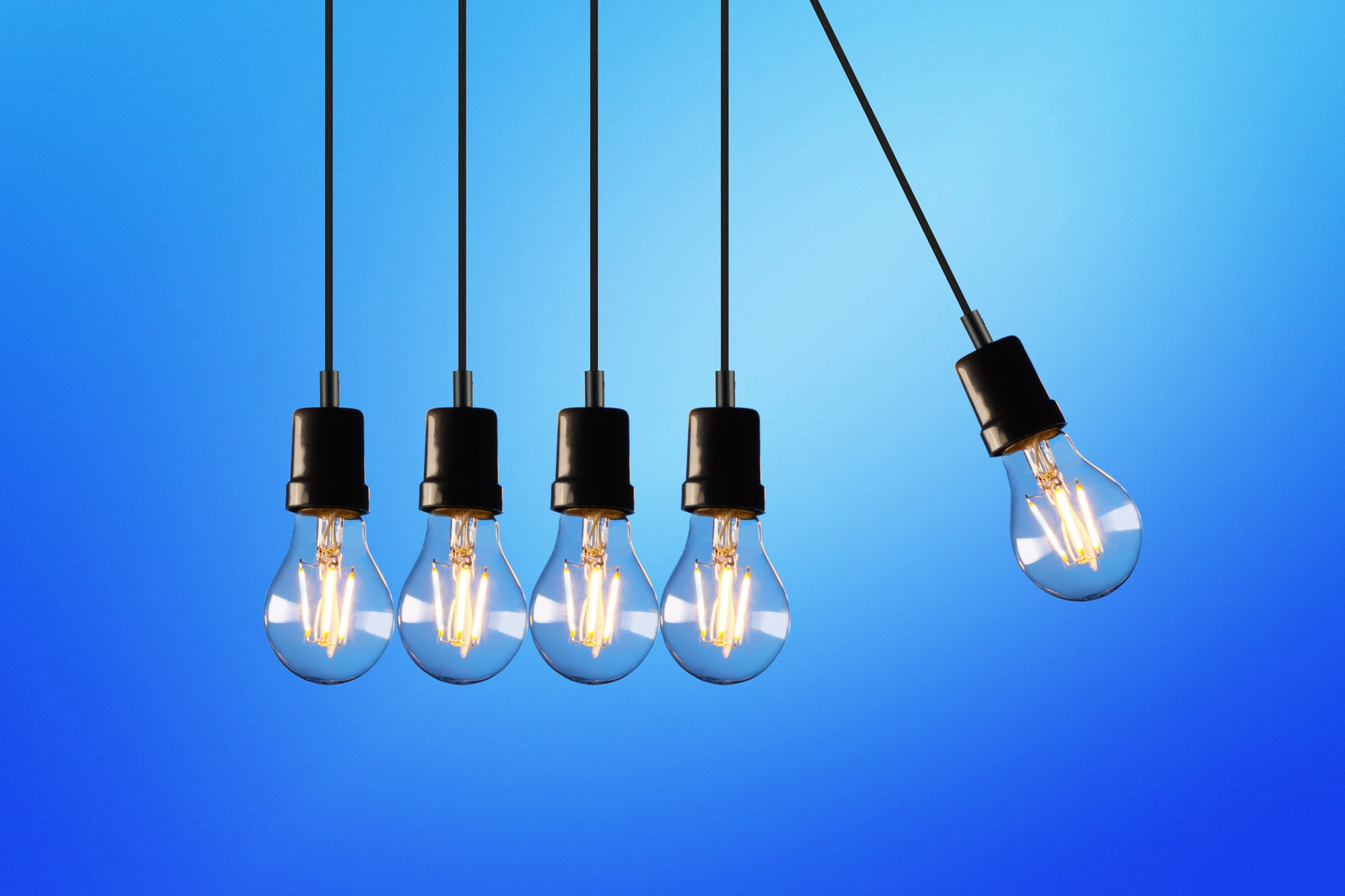 Recently, Andrew Bruce, Data Gumbo's Founder and CEO, sat down with Oil & Gas 360 Energy Expert Network to discuss how blockchain technology can save millions of dollars by eliminating friction and reducing transactional costs.
In the interview, Bruce discusses the origins of Data Gumbo; originally formed as an IoT platform that collected data. While on a project in the Gulf of Mexico, Bruce began exploring benchmarking performance when a large oil company said that if they could improve drill pipe connection times by one minute, it would save them $250 million dollars a year. The reason given as to why this achievable hurdle was 'out of reach,' a lack of trust and transparency.
Upon investigation, when asked, the drilling contractors said that they weren't incentivized to save a minute in drill pipe connections because they didn't believe that the oil company would actually pay the bonus portion of an incentive contract. It boiled down to a lack of trust.
Smart contracts powered by blockchain are the way to supply trust to business transactions. Smart contracts are simply computer programs that use operational field data to satisfy input requirements. Source data is used to verify terms of a smart contract that functions as an addendum to a natural language contract. All verifiable documentation and auditable records that corroborate real-life events are then stored on an immutable blockchain and shared among project stakeholders; in the example above, the drilling contractor and the oil company.
Rather than relying on two separate views of the world and companies sending invoices from their own interpretation of events which results in delays, disputes and legal cases, one source of truth is available to provide the backbone of trust for commercial relationships.
Watch to learn more about blockchain and to see the full interview.